Full Service From Beginning to End
As you prepare for one of the biggest changes' life will throw at you with your newborn, we want to help make your pregnancy as stress-free as possible.
All you need to do is register with Securicord to have access to our all-inclusive stem cell banking package, the SecuriCare platform and much more.
Securicord is the only cord blood and cord tissue bank offering a full service banking packages with competitive pricing. There are no additional costs or hidden fees associated with any of our banking plans.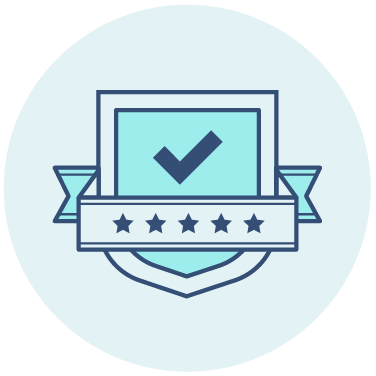 Processing in a Laboratory with the Highest Level of Accreditations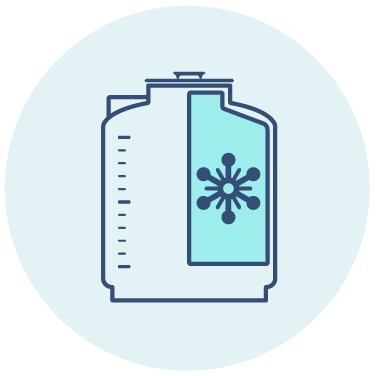 Next-Generation Vapor Phase Storage Guarantee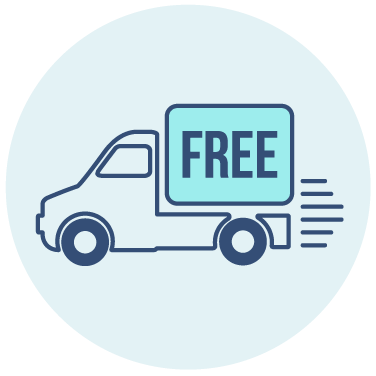 Free Shipping for all Your Samples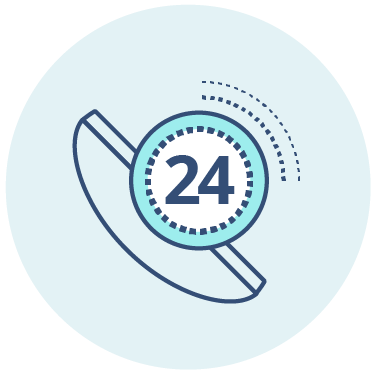 24-hour Emergency Support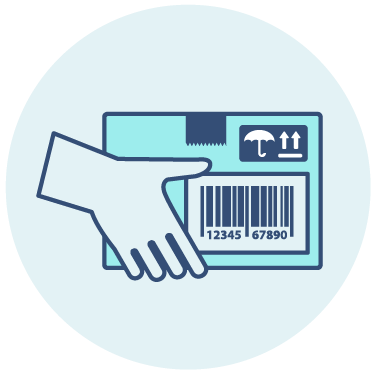 One Call Pick Up with a Medical Courier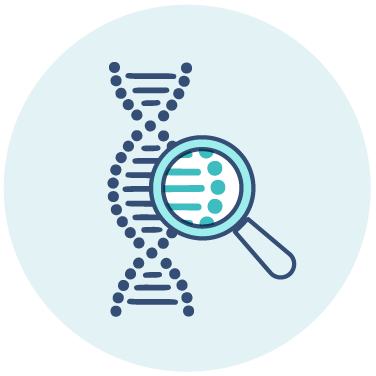 Early Childhood Genetic Testing >>
Enter the future of personalized wellness with our SecuriCare console. This state-of-the-art client care platform will provide you with 24/7 access to your family account from the safety of your own home. You will be able to track your samples, change account information, make payments and much more!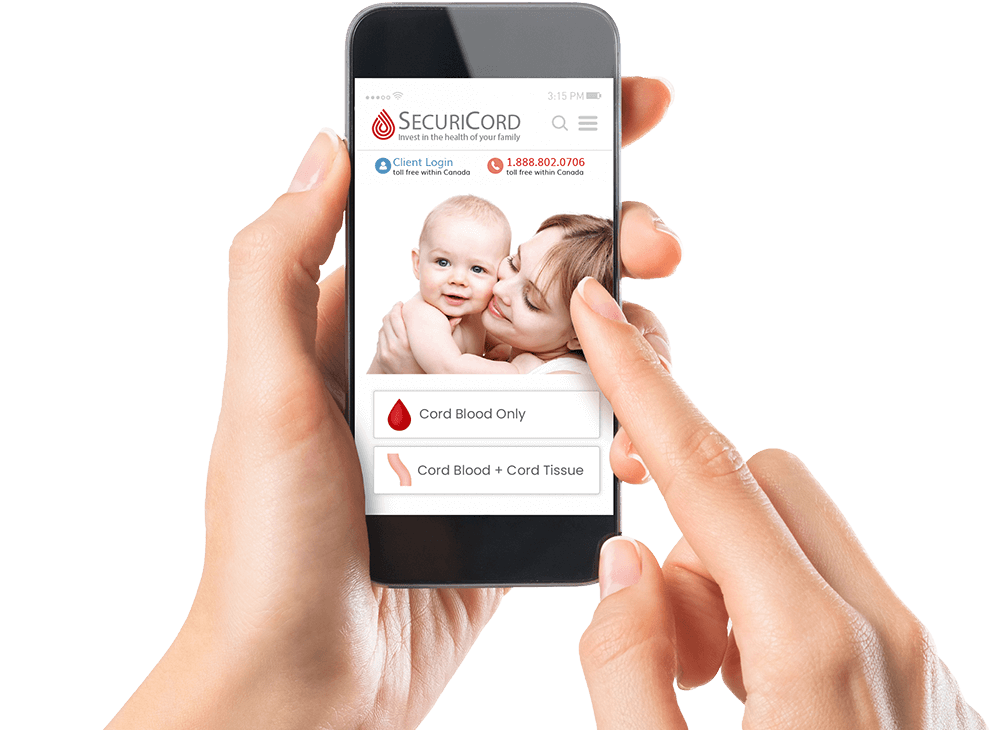 Securicord Referral Program
Now that you have invested time and effort exploring stem cell banking for your own baby, why not share this information with others? Refer a friend to us and you can both save money!

Refer a friend
Share your Securicord experience with your friends and family. Your referral will help them save money on stem cell banking.

Earn Money
Every time someone uses you as a referral to bank with us, we will give you a cash reward for your time and effort.

Track online
The more your share, the more you will earn. You can track your balance on our SecuriCare console.