Honest, reliable, committed – Your family deserves the best.
We are proud to be Western Canada's largest and oldest cord blood bank. Our Health Canada inspected and approved facility is AABB Accredited, FDA registered and an active participant in the College of American Pathologist proficiency testing program. This means that you can feel safe that your baby's cord blood is in the best hands.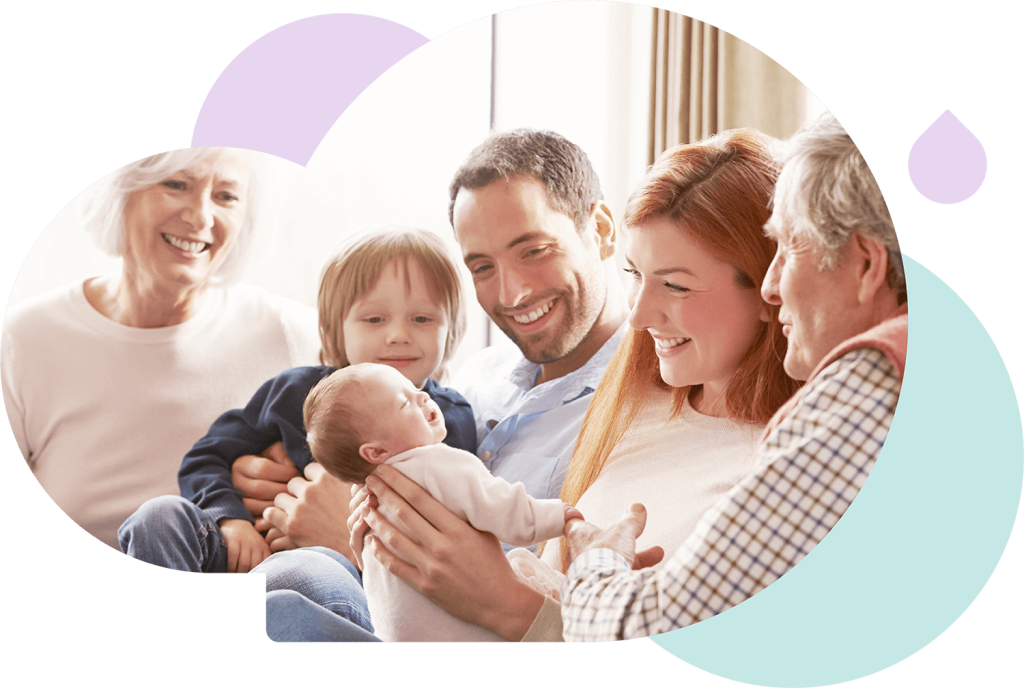 Why we're the #1 choice of expectant parents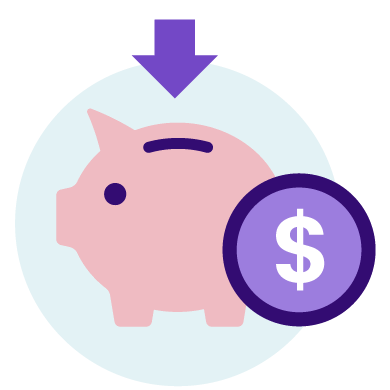 Laboratory Direct Pricing
Up to 50% off the current market price for cord blood banking in the US.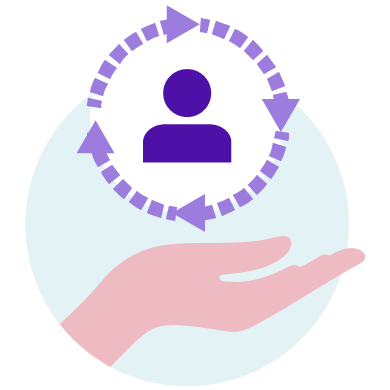 Full Service Banking
Take advantage of our all-inclusive service from start to finish.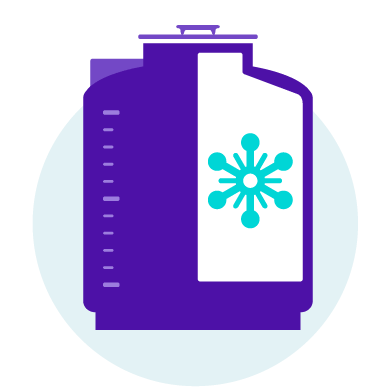 Advanced Storage
Guaranteed usage of next-generation vapor phase storage, the most advanced storage technology.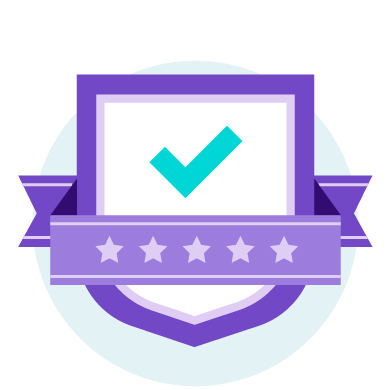 Quality Assurance
Highest level of accreditation and state-of-the-art technology.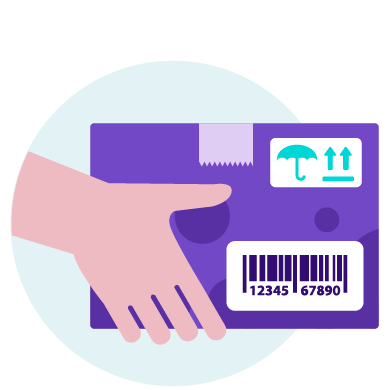 Medical Courier
Call us after your baby's birth and we will arrange a pick-up directly from your bedside
Enter the future of personalized wellness with our SecuriCare console. This state-of-the-art client care platform will provide you with 24/7 access to your family account from the safety of your own home. You will be able to track your samples, change account information, make payments and much more!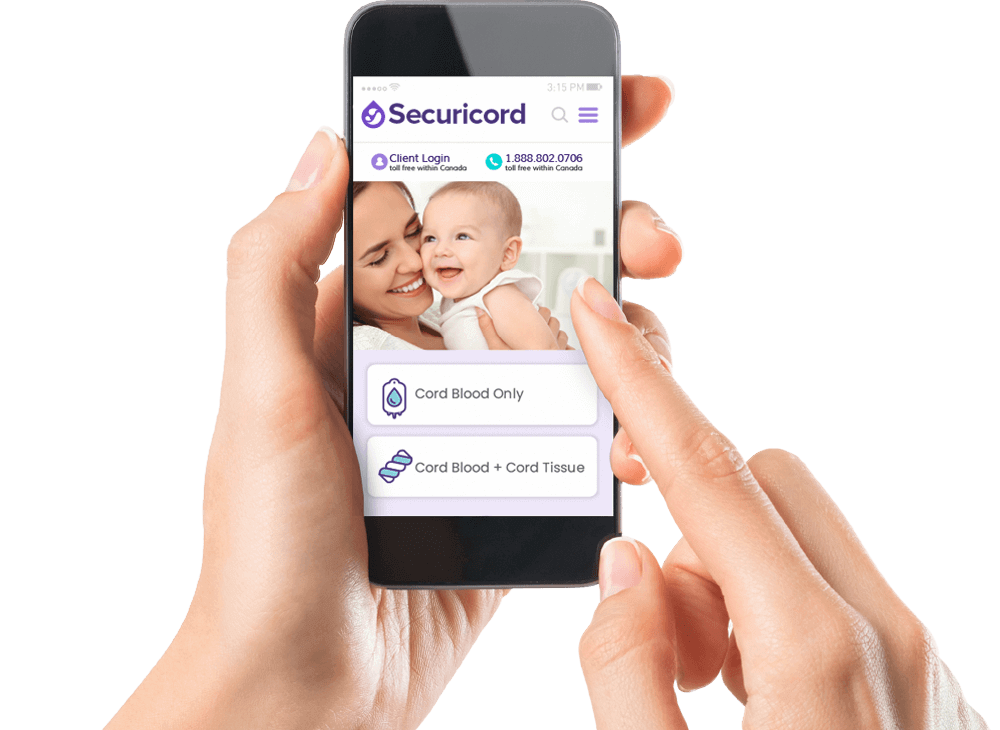 Our laboratory is AABB accredited, FDA registered, and participates in the College of American Pathologist Proficiency Testing Program.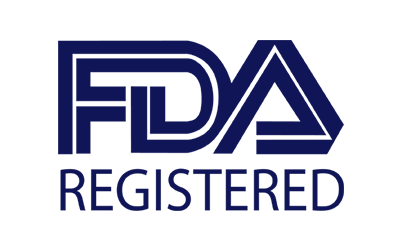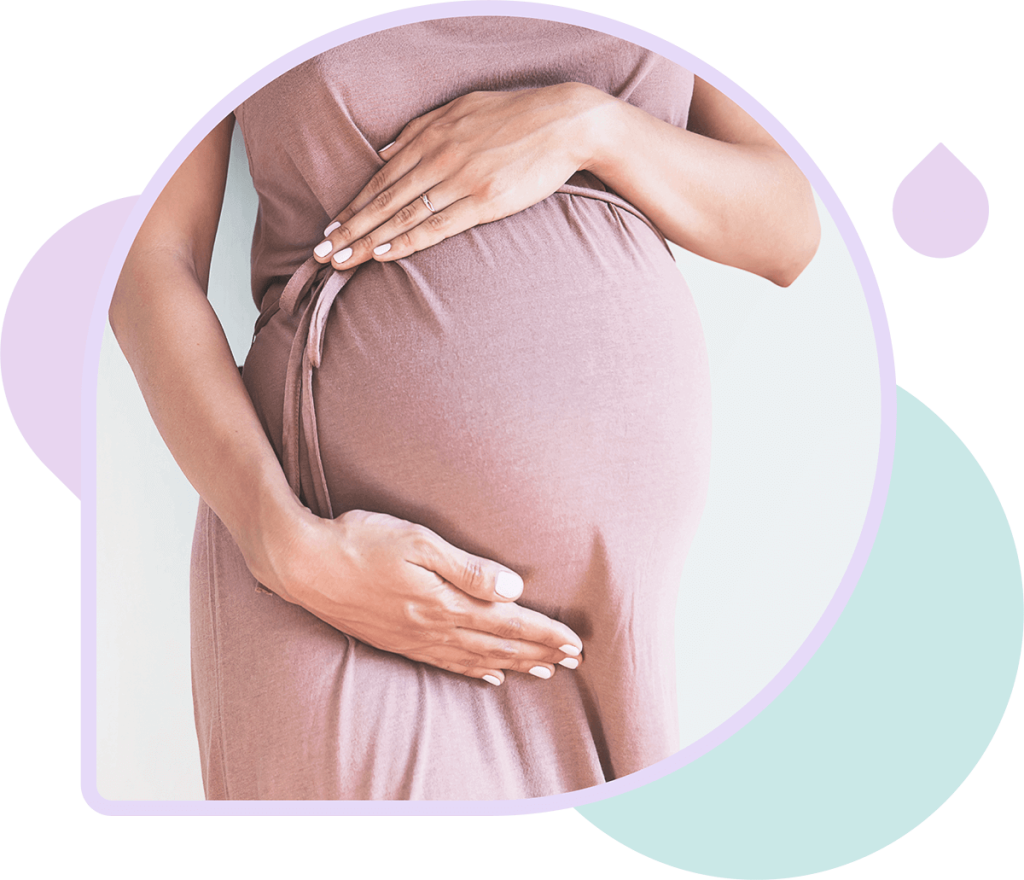 A Lasting Gift for Your Newborn
Discover the life-saving potential of newborn stem cells. Don't miss out on this once-in-a-lifetime opportunity.