Cord tissue refers to the umbilical cord itself. Traditionally, it was discarded as medical waste after the baby is born. But now, we know that cord tissue is a rich source of mesenchymal stem cells (MSCs).
MSCs have different capabilities than the hematopoietic stem cells from cord blood. They can rapidly divide and regenerate a variety of different cell types in our bodies, like muscles, nerves and cartilage.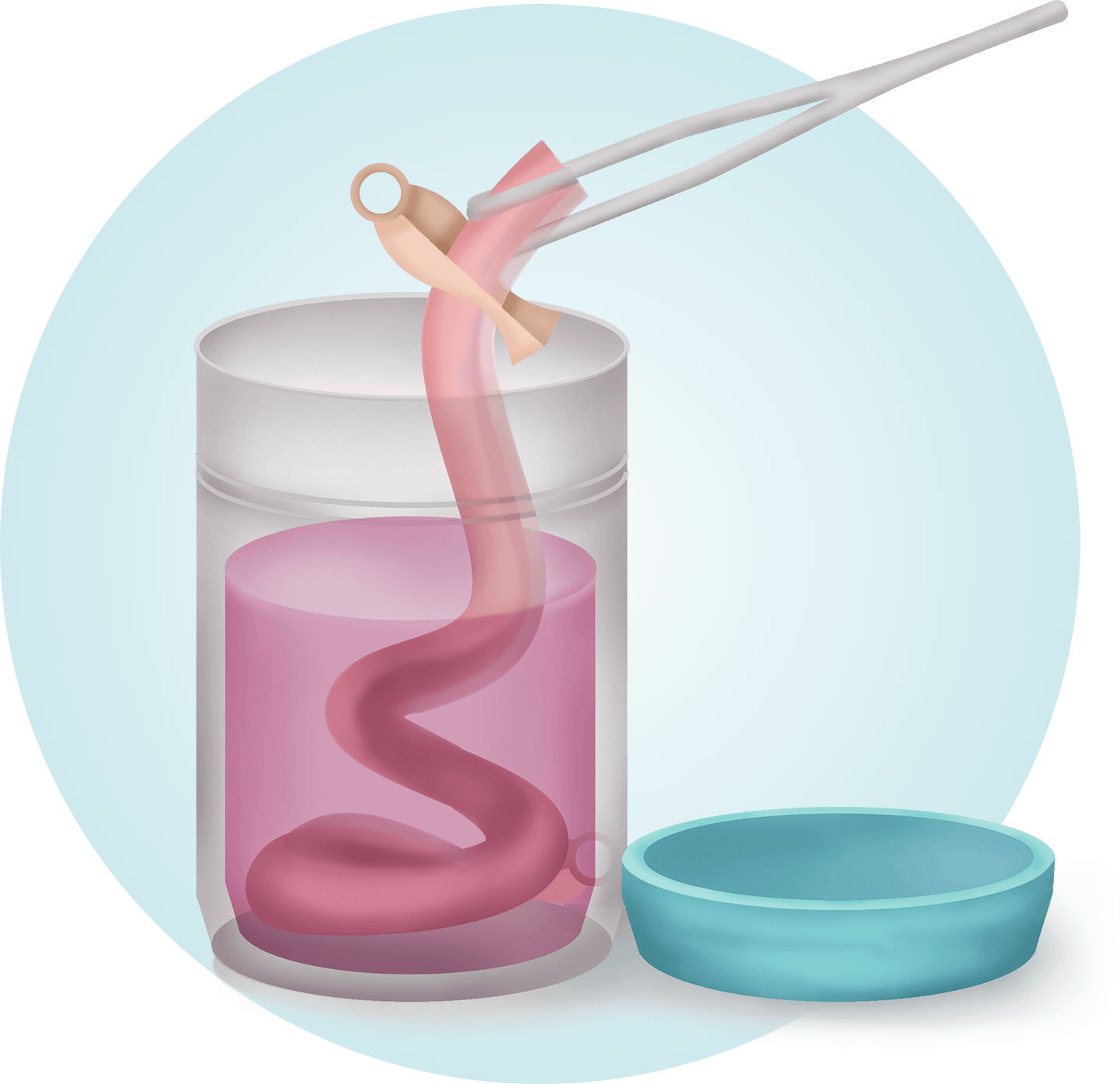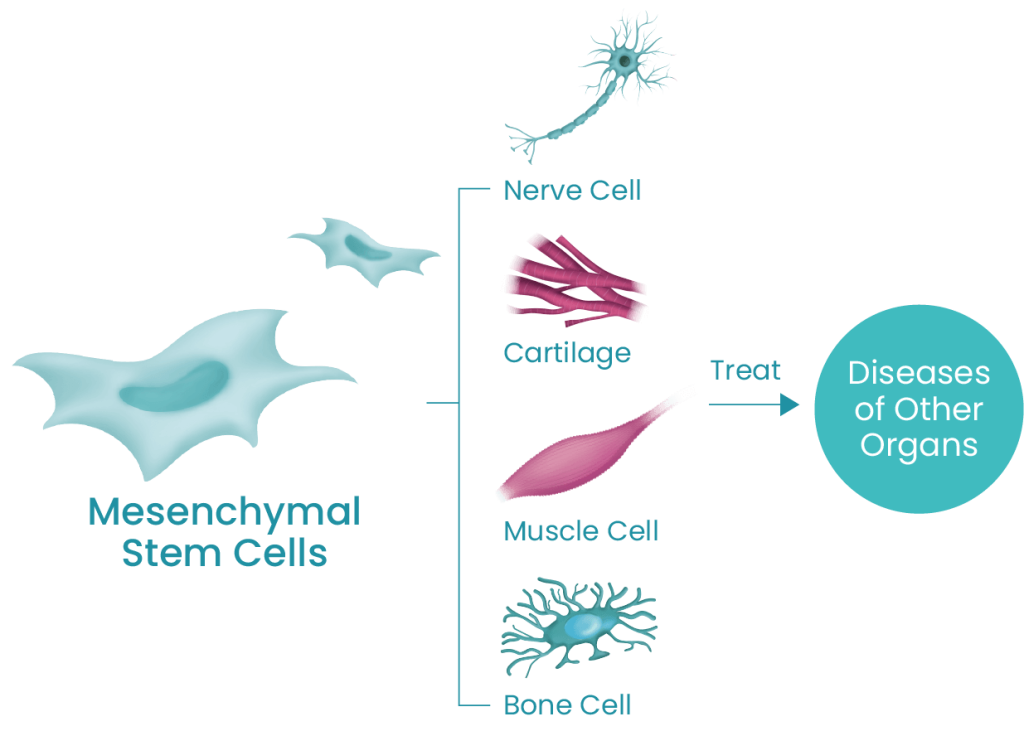 How is Cord Tissue Collected?
As with cord blood, cord tissue is collected following birth. In the past, both cord blood and cord tissue used to be discarded as medical waste. When you choose to preserve your newborn's cord tissue, your delivering healthcare provider will cut a segment of the umbilical cord and place the umbilical cord in a provided collection vessel.
Banking cord tissue does not impact your birthing process. It is a quick and painless procedure that will provide your child and your entire family with lifetime access to a valuable source of stem cells.
Benefits of Banking Cord Tissue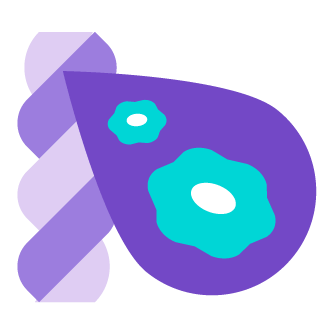 Cord tissue is a source of stem cells
Cord tissue contains mesenchymal stem cells which are different from cord blood stem cells, and have the capability to heal the body.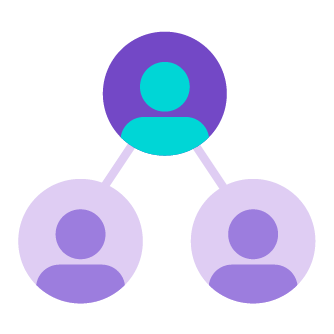 Perfect match to your child, close match to family members
Your child's cord tissue has a 100% chance of matching your child. There is also a high match probability to other family members.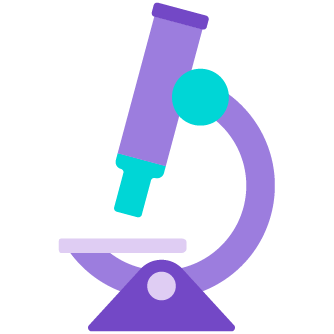 Explored in clinical trials to treat additional diseases and conditions
Cord tissue stem cells are being investigated in clinical trials for the treatment of autism spectrum disorders, spinal cord injuries and brain injuries.
Many Clinical Trials Underway Exploring Future Potential
More than 1000 clinical trials are currently looking at using both cord blood and cord tissue stem cells as possible therapeutics. Hematopoietic stem cells from cord blood are being investigated for the use in treatment of diabetes, stroke and autism spectrum disorder. Additional clinical trials are examining the use of mesenchymal stem cells from cord tissue for treating osteoporosis, arthritis and brain injuries.
With the amazing progress being made in stem cell research, the list of diseases that can be targeted with cord blood and cord tissue stem cells in the future will continue to expand. It is highly like that many highly prevalent diseases of today such as diabetes, heart disease and Alzheimer's will be treated with cell therapies in the lifetime of your child.
| LEUKEMIA | OTHER BLOOD CANCERS | METABOLIC DISORDERS | IMMUNE SYSTEM DISORDERS |
| --- | --- | --- | --- |
| Acute Biphenotypic Leukemia | Acute Myelofibrosis | Adrenoleukodystrophy | Ataxia-Telangiectasia |
| Acute Lymphoblastic Leukemia | Agnogenic Myeloid Metaplasia | Beta-Glucuronidase Deficiency | Kostmann Syndrome |
| Acute Myelogenous Leukemia | Essential Thrombocythemia | Gaucher Disease | DiGeorge Syndrome |
| Acute Undifferentiated Leukemia | Hodgkin's Disease | Hunter Syndrome | Bare Lymphocyte Syndrome |
| Chronic Lymphocytic Leukemia | Multiple Myeloma | Hurler Syndrome | Omenn Syndrome |
| Chronic Myelogenous Leukemia | Non-Hodgkin's Lymphoma | Krabbe Disease | Leukocyte Adhesion Deficiency |
| Juvenile Chronic Myelogenous Leukemia | Polycythemia Vera | Lesch-Nyhan Syndrome | Severe Combined Immunodeficiency |
| Juvenile Myelomonocytic Leukemia | Waldenstrom's Macroglobulinemia | Maroteaux-Lamy Syndrome | Common Variable Immunodeficiency |
| Plasma Cell Leukemia | | Metachromatic Leukodystrophy | Wiskott-Aldrich Syndrome |
| | | Morquio Syndrome | X-Linked Lymphoproliferative Syndrome |
| | | Mucolipidosis II | |
| | | Mucopolysaccharidoses | |
| | | Niemann-Pick Disease | |
| | | Osteoporosis | |
| | | Sanfilippo Syndrome | |
| | | Scheie Syndrome | |
| | | Sly Syndrome | |
| | | Wolman Disease | |
| RED BLOOD CELL DISORDERS | PHAGOCYTE DISORDERS | OTHER MALIGNANCIES | PLATELET DISORDERS | HISTIOCYTIC DISORDERS |
| --- | --- | --- | --- | --- |
| Aplastic Anemia | Chediak-Higashi Syndrome | Neuroblastoma | Amegakaryocytosis | Familial Erythrophagocytic Lymphohistiocytosis |
| Beta Thalassemia Major | Chronic Granulomatous Disease | Renal Cell Carcinoma | Amegakaryocytosis | Histiocytosis-X |
| Fanconi Anemia | Neutrophil Actin Deficiency | Retinoblastoma | | Hemophagocytosis |
| Paroxysmal Nocturnal Hemoglobinuria | Reticular Dysgenesis | | | |
| Pure Red Cell Aplasia | | | | |
| Sickle Cell Disease | | | | |
"As a new mom there's a lot to learn and so much to take care of. Securicord offers simple banking plans including free hospital pickup. Very good service."
"Thank you for your service! As a new parent, everything is new to me. My husband and I want to do everything we could for our baby boy, and storing his cord blood and tissue was just the perfect "insurance" for him. Thank you for answering all my questions and your patience."
"We are expecting our third child and our whole family is getting ready for our baby to arrive. We banked cord blood for our first two children with Securicord and will do the same for this baby. We want to do everything we could for our children, and like to think of it as "insurance" in case our children ever need it."
Ready to give the gift that lasts a lifetime?