Cord blood banking is simple, easy and does not require modifying your birth plan. Your choice today can have a tremendous impact on the future of your child.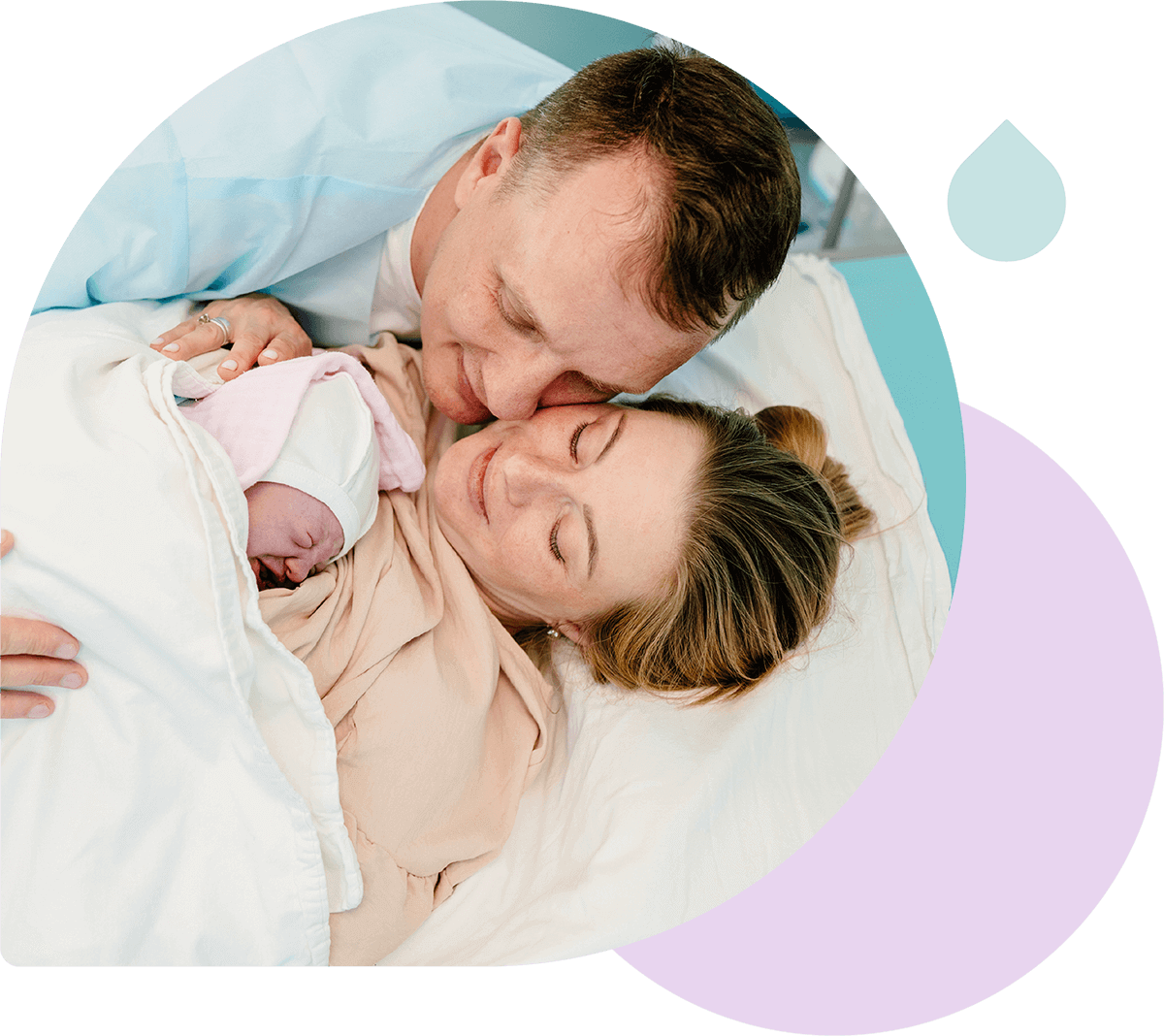 3 Easy Steps to Bank Cord Blood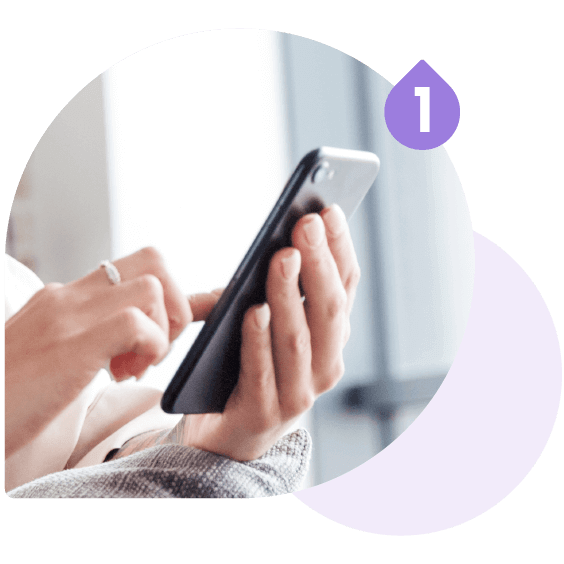 Order Banking Kit
Order your collection kit by phone 1-888-801-6187 or online. We recommend registering 4-6 weeks ahead of your due date.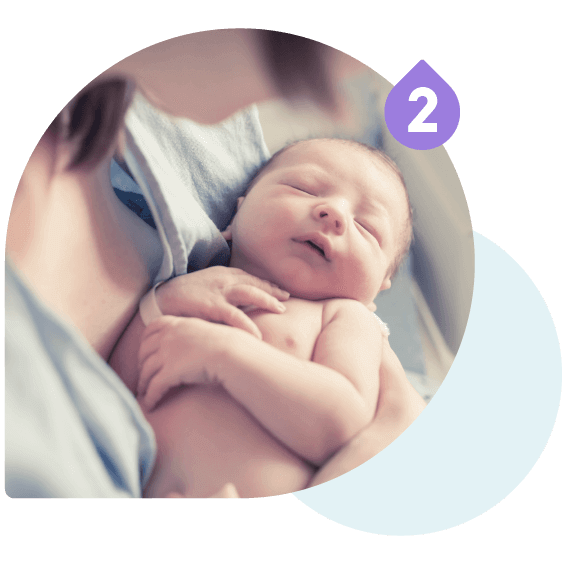 Cord Blood Collection
The kit will be shipped right to your house. Remember to bring it with you on the day of delivery.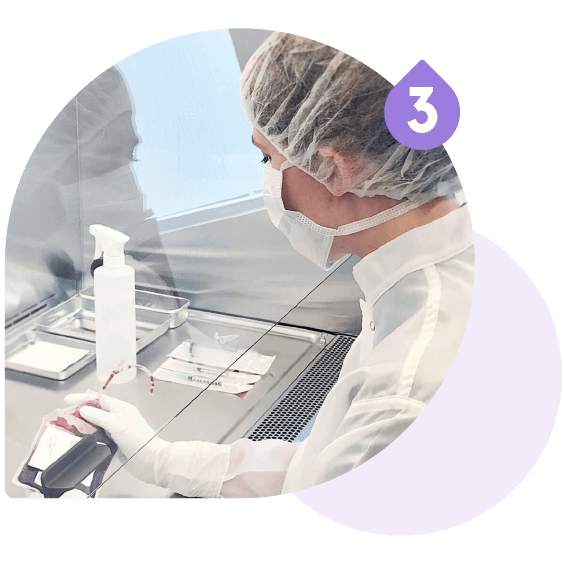 Secure Lifetime Storage
Once the samples are collected give us a call for pickup. That's it! We will take it from there.
What's inside the Collection Kit?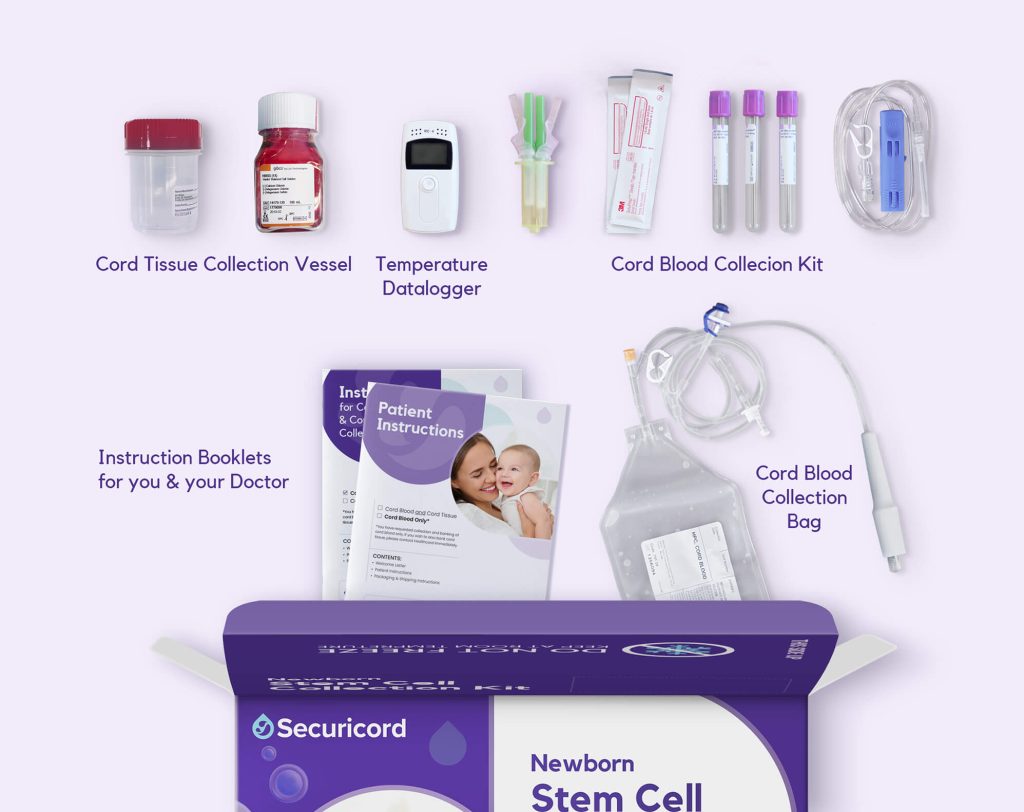 How Cord Blood Banking Works

Register for cord blood banking
You can do this online or by calling the Securicord cord blood and cord tissue banking centre at 1-888-801-6187.

Receive your cord blood and cord tissue collection kit
Within 2 days after you enroll, we will ship out the collection kit.

Bring your kit to the hospital
On the big day, bring your kit to the hospital and give it to your delivery team.

Cord blood and cord tissue collection
Your doctor will collect cord blood and cord tissue samples after the baby is born.

At the lab
Our trained couriers will pick up the kit from your bedside and deliver it to the lab at Securicord.

Using stem cells
Once your baby's stem cells are safely stored, you will receive a certificate of banking indicating the number of stem cells, yield, and potency along with retrieval information.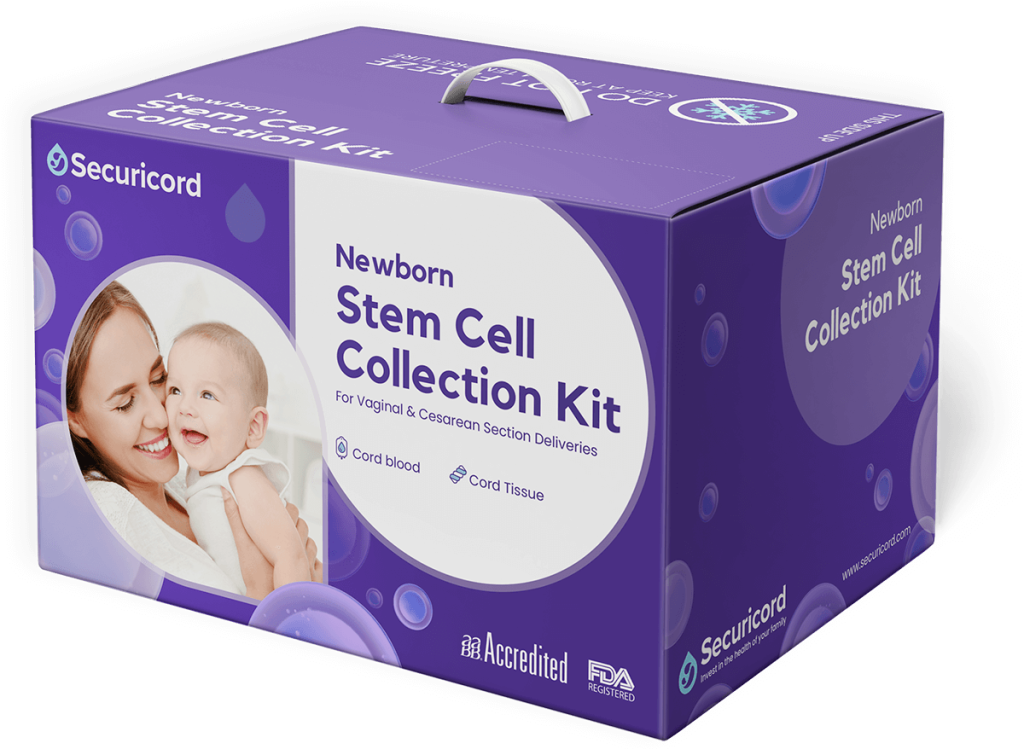 Ready to give the gift that lasts a lifetime?