Step into the Future with Personalized Wellness
Genetic changes can impact many aspects of your child's life from education to nutrition and physical activity. Uncover what makes your child unique and how you can maximize his or her potential with DNA.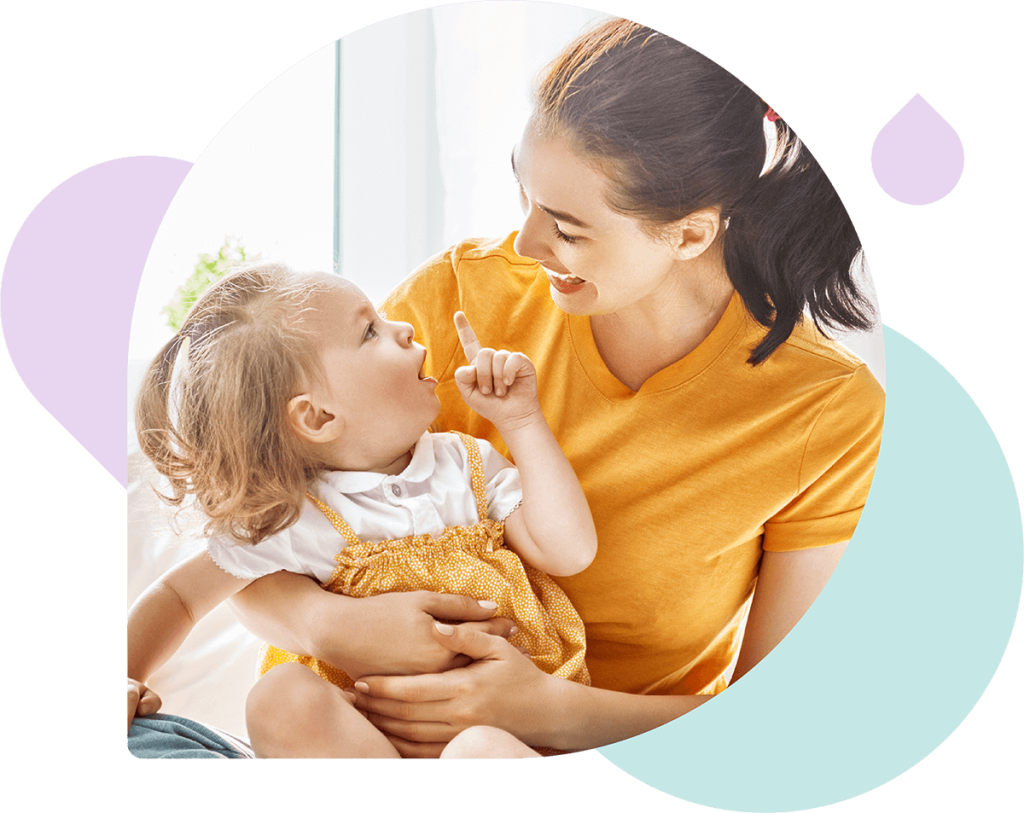 We share 99.5% of our DNA with every other human on the planet. But it is the 0.5% difference us, known as genetic variants, which make each child unique. Uncover your child's genetic predispositions, so you can personalize his or her lifestyle to work with DNA.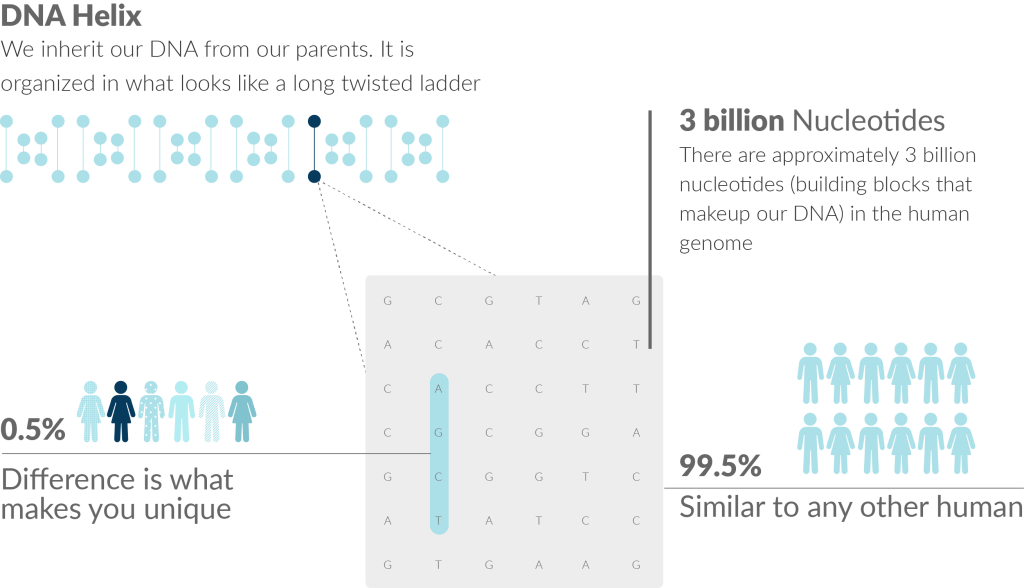 Early Childhood DNA Insights
Our early childhood DNA tests are based on the latest and cutting edge genomic research to help you understand how your child's DNA can influence the following aspects: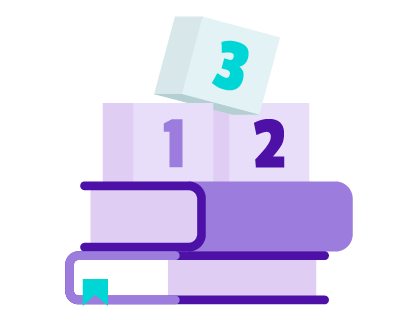 DNA Learning
Bring out the genius in your child with tailored learning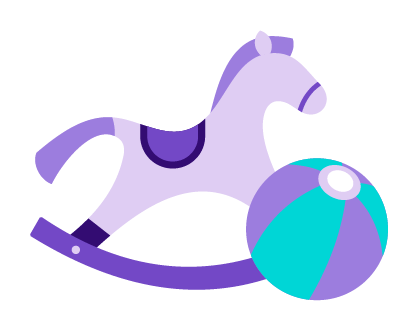 DNA Athletics
Personalize the fitness and athletic activities of your child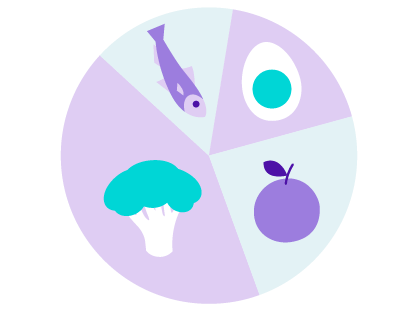 DNA Nutrition
Find out what vitamins & minerals your child needs.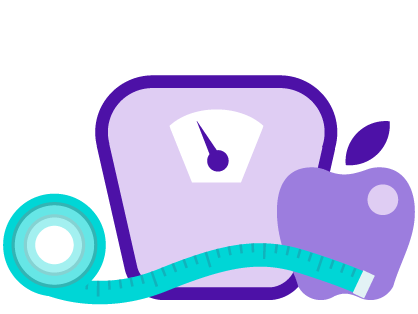 DNA Obesity Risk
Help your child maintain a healthy weight
What is our next-generation vapor phase storage guarantee?